Whether you're entertaining family or friends, dining alfresco is one of the most relaxing ways to spend a summer day. And if you're looking to turn your outdoor space into a welcoming gathering spot, you'll want to make sure you have the perfect patio furniture in place.
The best
outdoor dining sets
aren't just comfortable and stylish, they're also long-lasting, durable, and easy to clean. Choosing the right set for your backyard can be tricky, but there are a few things to keep in mind before making your purchase: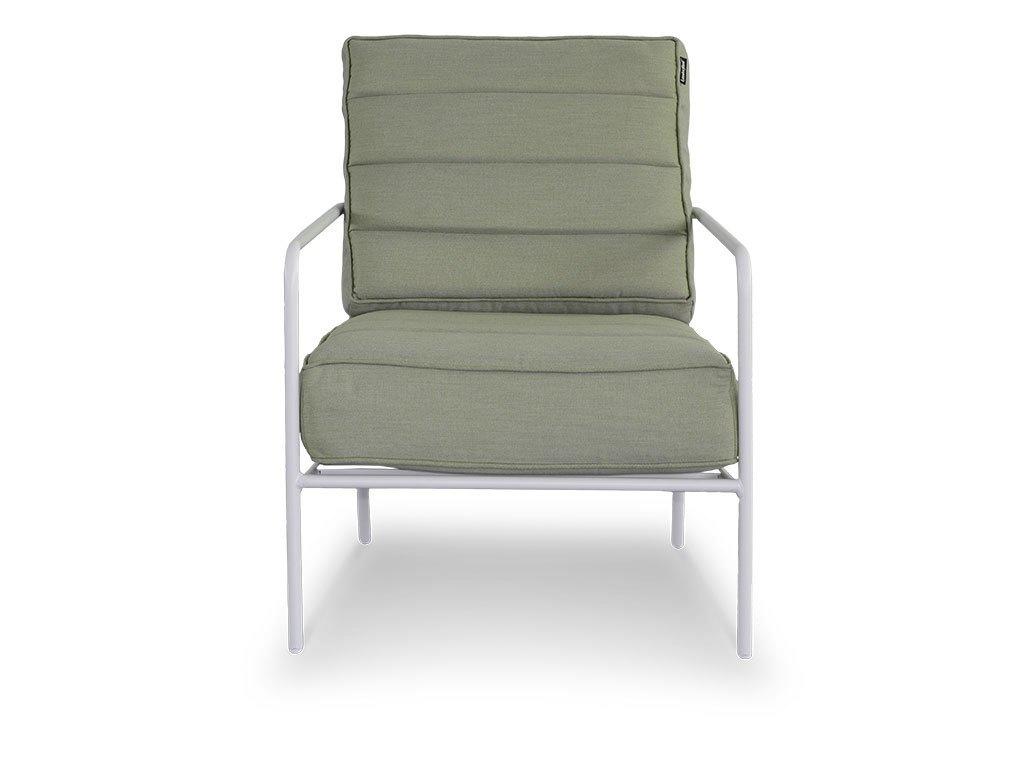 Material (and Chair Types)
You can find dining sets made from a variety of materials that are designed to withstand weather conditions. From natural hardwoods like teak to synthetic resin, glass, or aluminum, you'll have plenty of options to choose from when it comes to finding the right outdoor dining set for your needs.
Style & Color:
The materials and colors you choose for your new patio dining set can have a big impact on the overall look of your outdoor space. For instance, wicker, which is woven from fibers that are made from recycled ocean plastic, is a popular choice for many homeowners, but you may also prefer a metal option that's easy to wipe down.
Features and Storage:
Some dining sets come with built-in features that add versatility to your outdoor space, such as an extension table or foldable chairs. Some of these features can also help save space when the dining table isn't in use.