If you're looking to bring the inside out, and turn your garden into an outdoor living room, a
garden rope sofa set
is the perfect place to start. With a variety of styles and materials on offer, these sets will help you to create a comfortable place for friends and family to enjoy the summer sun.
Woven rope is a new trend, but it's one that can add a lot to your space. Whether you use it on its own or weave it in with other materials, this modern piece will look stunning and give your garden a sense of character.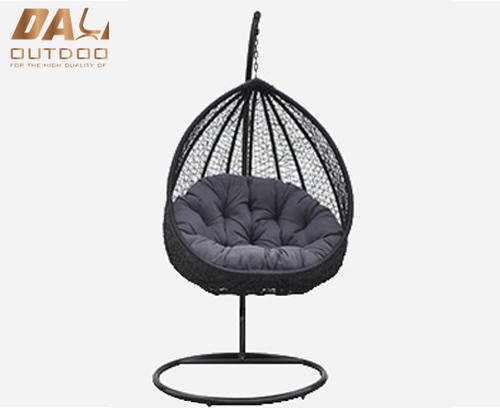 It's a great way to introduce some colour into your garden, and it also offers an extra layer of protection from the elements thanks to its weatherproof nature. It's also a low maintenance alternative to genuine rattan, and is ideal for those who don't want to spend too much time looking after it.
Invest in a good quality garden furniture set and you'll be able to enjoy it for years. Many of the sets you'll find on our list have been crafted with a mix of aluminium and wood, so there's plenty of choice for every style and budget.
You might want to invest in a garden sofa set that can be used as a dining zone in the evenings, or that comes with padded footstools so you can relax on it during the day. Alternatively, you could opt for an elegant corner lounge sofa with a table that folds away to make it easier to move around the space.