If you're looking for a way to add some extra comfort to your garden, then look no further than a stylish and comfortable swing chair. These relaxing seats are a great addition to any backyard or patio area and can be used for socializing with friends and family, reading a book or just simply enjoying the fresh air and sunshine. With so many different styles and designs to choose from, you're sure to find the perfect garden patio swing chair to suit your outdoor space.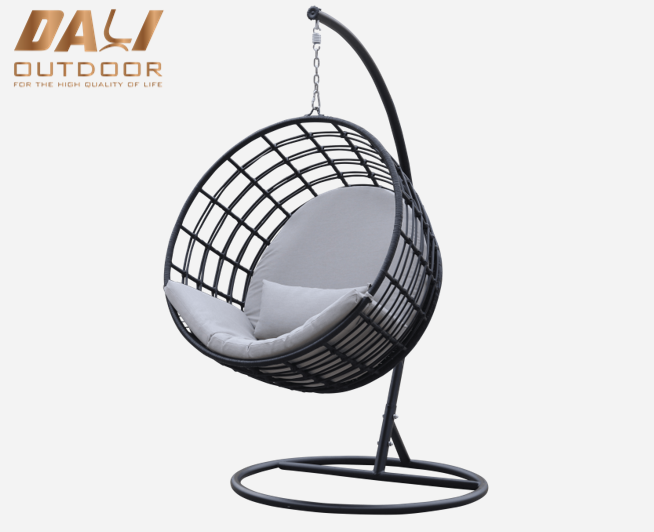 Whether you're going for a modern boho-inspired hanging chair or a more traditional woven design, there are plenty of options to choose from. Some are designed to be hung from trees or your porch ceiling while others can be freestanding and are the perfect choice for those with limited space. You'll also be able to pick from a range of colors and textures so you can match your new seat with the rest of your outdoor decor.
There's nothing more relaxing than lying back in a
garden swing chair
while sipping on your favourite glass of wine or coffee. These stylish and functional chairs are available in a variety of colours and materials to complement your existing garden furniture, from natural wood finishes to bright patterned fabrics. They can be hung from the ceiling or attached to a stand, and some come with drink holders and mattress-style seat cushions for added comfort.
Whether you're planning to create a cozy nook for two or a spacious spot that can accommodate a whole group of people, there is a garden swing chair out there to suit your needs. Take some time to think about your preferred size, colour and texture before you decide on the perfect seat for your garden.